To use our site:




Click on the application tab that is closest to what you're printing.


If you know what you're looking for, click on the machine name on the bottom of this page.


Once you're off the Home Page, click on highlighted text to move through the site.


Enjoy your visit and contact us with questions, requests for quotes or additional applications.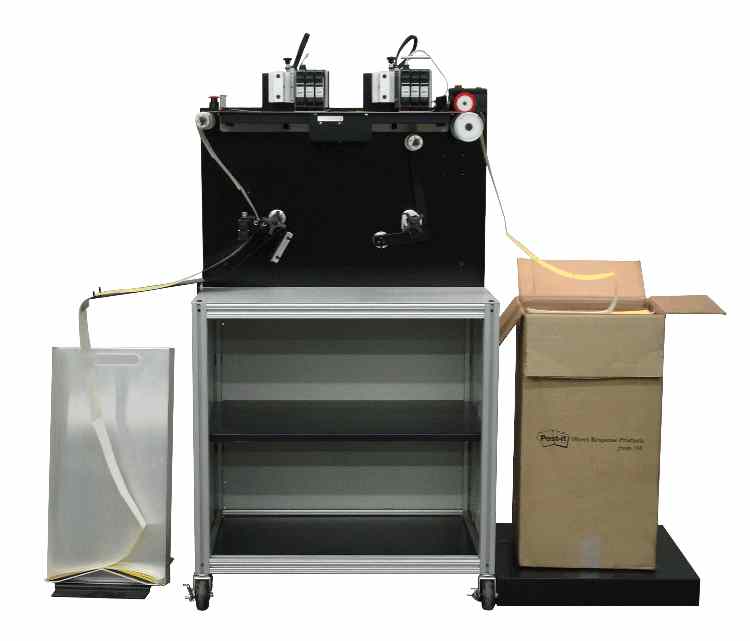 Accufast LPx